SWIPE FOR MORE COLLECTION
CHOO, CHOO.
The museum is home to rail artifacts including the Boston & Providence Railroad Passenger Coach built in 1833; Providence "Daniel Nason"; the Union Pacific #4006 ("Big Boy"), the largest successful steam locomotive ever built; and the 6,600-hp, two-engine Union Pacific diesel #6944 ("Centennial"), built by General Motors' Electro-Motive Division in 1971 and more.
Browse Museum Inventory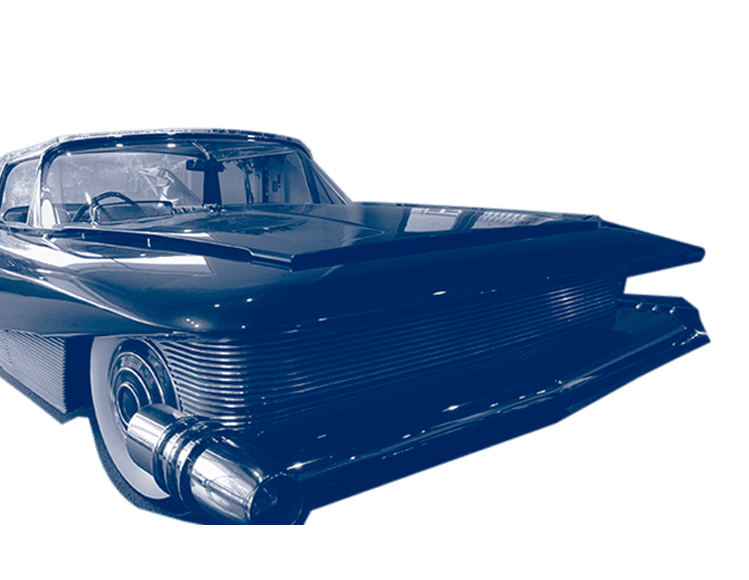 VROOM, VROOM.
The motors in the collection are usually silent, but the "Wow's" are pretty loud. On display in the Earl C. Lindburg Automobile Center, the road vehicle collection of over 200 items includes a 1901 automobile built by the St. Louis Motor Carriage Co.—the oldest of only nine such cars known to still be in existence—as well as the only operational Chrysler turbine car on public display and more.
Browse Museum Inventory
BOATS, PLANES.
By land or by sea; included in our range of watercraft, aircraft and other items is a Douglas Aircraft. The twin-engine 1943 Douglas Aircraft product, the military version of the DC-3, is believed to have been used by United States forces in the World War II D-Day invasion of Normandy on June 6, 1944. Right next to this historical airplane, walk the decks of the H.T. Pott tugboat, the first tug to have an all-steel welded hull.
Browse Museum Inventory
POLLINARY PARK
THE HAPPY PLACE
TO BEE
This Missouri parkland, located in St. Louis County's metropolitan area, offers a unique relaxed opportunity in a condensed space where people can "pause for pollinators" in a naturally pleasant place and see them as they live and thrive. Enjoy "backyard ecology" as you watch and learn about our flower-powered pollinators.
Upcoming
Events
View Full Calendar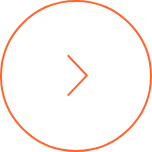 BARRETT'S LANDING CAFÉ
FOOD AND DRINK
Barrett's Landing Cafe' is a great place to land for lunch. (No dining inside at this time.) Grab a quick snack or an on-the-move meal. It's just plane good. Featuring menu items for every eater—picky or not—or even just a cup of coffee to start the day. Please remember that outside food and drink is only allowed in designated picnic areas and not inside the museum.
VIEW THE MENU
BOXCAR BOUTIQUE
GIFTS AND COLLECTIBLES
The Boxcar Boutique is located right inside the main museum building, and now conveniently with a limited inventory online! Browse the online store or stop by for the perfect commemorative piece or gift for that transportation-loving kid or kidult in your life. Check out our eBay store within the online boutique for that extra special collectible item.
SHOP ONLINE