BACK TO ALL EVENTS
Museum Activities
EVENT DETAILS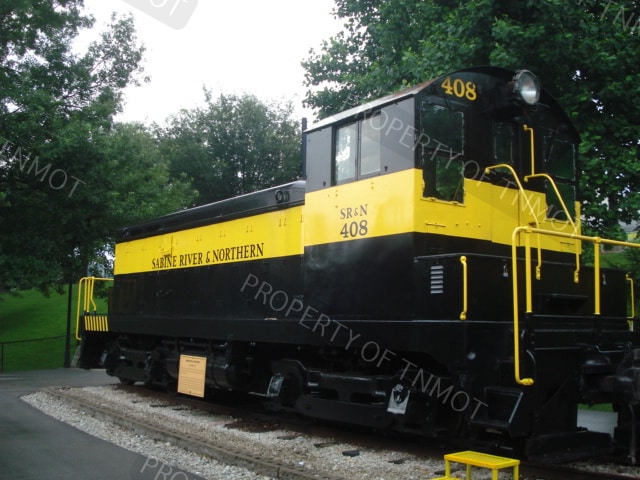 Sabine River & Northern #408
Planes, Trains, and Automobiles
Come visit the National Museum of Transportation! Full of photographic opportunities, the Museum is open every day, 9 am – 4 pm. Our knowledgeable tour guides are available in the Lindburg Auto Center to answer your questions about our vintage vehicles. Much of our extensive 70-piece locomotive collection is covered under the Roberts Pavilion, plus more nearby, for safe exploring. A tour guide is at hand at the pavilion ready to reply to your inquiries.
Creation Station
Creation Station, an interactive transportation-themed play and educational area geared to one- to five-year olds, is open Monday through Friday, 9:15 | 10:30 | 11:45 am.
Creation Station is open additional boarding sessions on the first and third Sundays of the month, 9:15 | 10:30 | 11:45 am | 1:00 | 2:15 pm.
Miniature Train
The Miniature Train is running May 31 – August 15, 2021, Monday – Friday, 9:20 am – 2:40 pm, and on Saturday & Sunday, 9:20 am – 3:20 pm, weather and mechanicals permitting.
Owney's Handcar Village
The handcars are available for riding Monday through Friday, May 31 – August 15, 2021, 9:30 am – 3 pm, and Saturday and Sunday, 9:30 am – 3 pm, weather permitting.